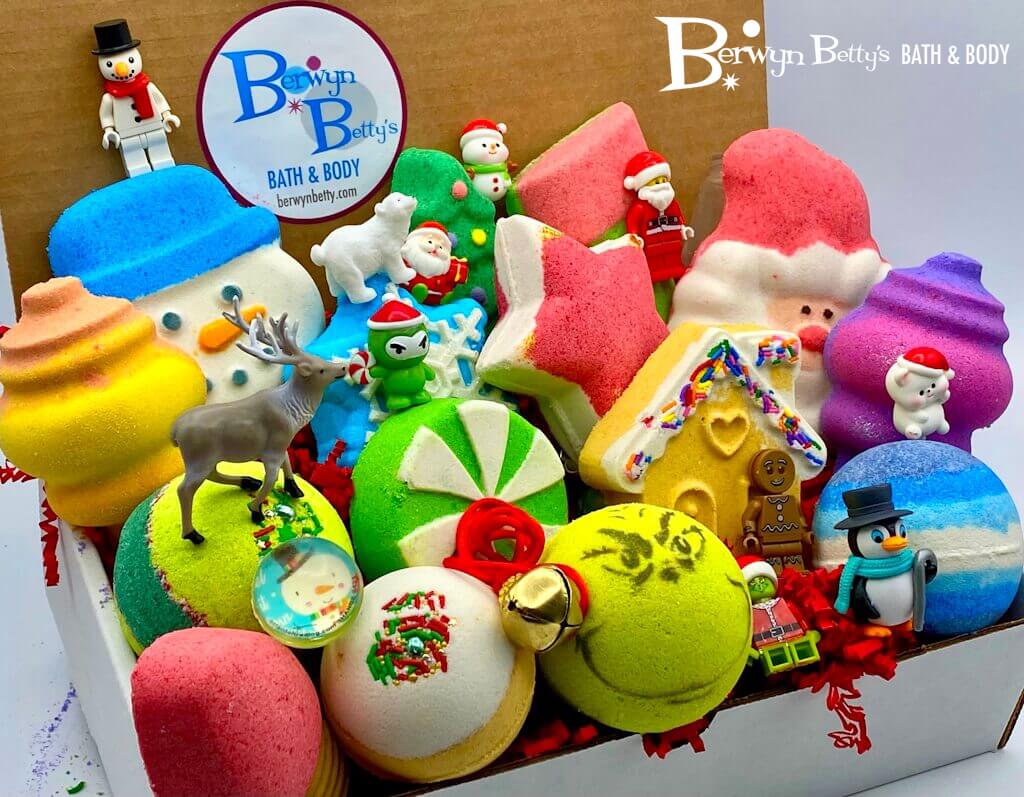 Festive Holiday Kids Bath Bomb Boxes!
Get ahead on your gifting season with one of our seasonal favorites. Each bath bomb has a holiday-theme toy inside!
Christmas Bath Bomb Gift Boxes
Our collection of bath products for mom provide a wonderful mix of cleaning, exfoliating, aromatherapy and overall relaxation and wellness. Perfect for everyday use and packaged for gifting as well!
Kids Bath Bomb Categories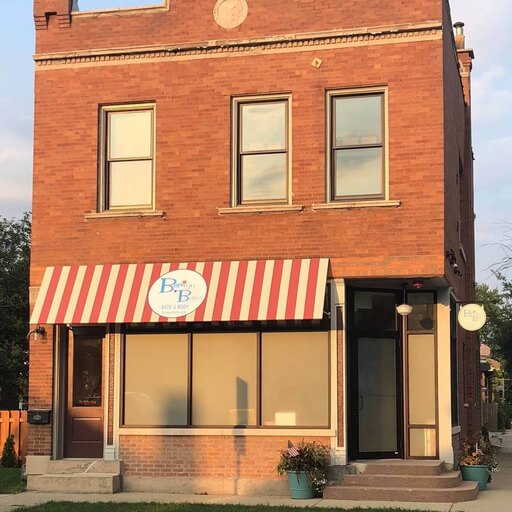 Our Mission & Our Craft
Our Mission
We welcome you to learn more about the inspiration behind Berwyn Betty's Bath & Body and, in addition to creating happy customers, why we do what we do here. Learn More ...
Our Craft
All our products are handmade from start to finish in small batches by our mission-driven team of artists and artisans at our Berwyn, Illinois workshop using only carefully selected clean, simple, premium-quality all-USA natural ingredients. Learn More ...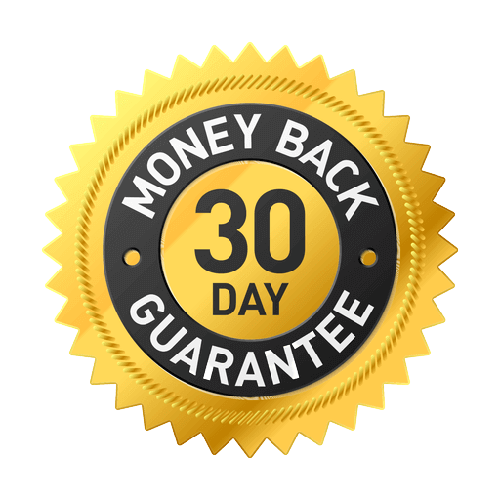 Discover our Guarantee
Our bath bombs are proudly handmade in our USA workshop by our artisan team. We use a proven process perfected over 12 years and hundreds of thousands of products. Our products include only clean, safe and fresh locally sourced premium natural ingredients. Your family will enjoy bath times full of fun, memories and no mess! For these reasons, we confidently offer our 30-Day 100% Money-Back Guarantee. If you do not love our bath bombs, return them within 30 days for a full refund!